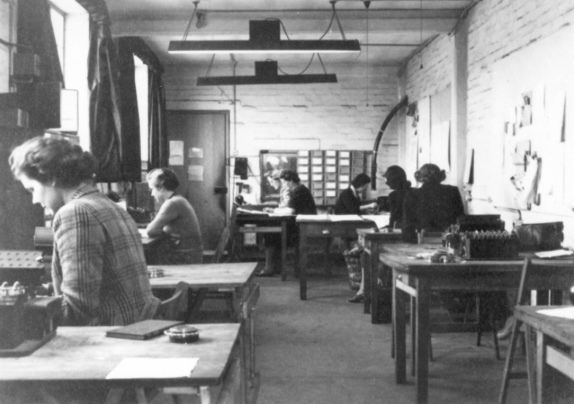 27 May

The Secret World of Bletchley Park

Home during World War Two for Alan Turing and some of the most brilliant minds of the 20th Century, for decades Bletchley Park was one of Britain's best-kept intelligence secrets. Dramatized in the movie The Imitation Game, Station X as it was codenamed was a scene of unrelenting human ingenuity and the place where thousands of women and men worked under spartan and clandestine conditions. With unique access to Bletchley Park and contributions from historians, scientists and Alan Turing's nephew, Maggie Lee meets two remarkable people whose lives were transformed. This engrossing documentary further reveals the origins of the computer age and how the foundations of the UK's cyber and intelligence centre – better known as GCHQ – were laid.

Credits: Maggie Lee (writer and presenter) and Simon Woolcott (producer), Lime Hill Productions.

Photo courtesy of Bletchley Park.